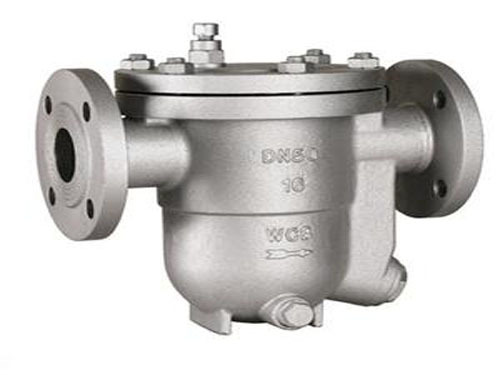 In recent years, due to the continuous deepening of domestic favorable investment environment and infrastructure construction policies, China's pump and valve industry will continue to have new opportunities for development. The company's continuous self-innovation has led to a technological advancement, and a wide range of products have been in place, presenting a thriving development prospect. It is precisely because of such technological achievements that the pump and valve industry can make a positive and upward trend for a long time.

According to the comprehensive planning and regional layout planning of the national pump and valve manufacturing industry, a group of regional leading technologies and product development laboratories, test bases and product development centers will be established. Relying on scientific and educational institutions with strong innovation capabilities, establish a diffusion site for scientific and technological achievements. Encourage and support the establishment of a pump and valve manufacturing technology research and development center. With the improvement of domestic policies and the economic situation, both the pump industry and the valve industry have obtained favorable conditions for development, and the room for their rise is also very large.

The development direction of Sinopec's pumps in the next five years will be large-scale, high-speed, mechanical and electrical integration, as well as complete sets of products, standardization, serialization and generalization. In particular, the production technologies of high-temperature pumps, cryogenic pumps, cryogenic pumps, precision metering pumps, anti-corrosion pumps, conveying viscous mediums, and pumps with solid particles and canned pumps will rapidly develop, and the demand will increase substantially.

According to statistical data provided by the relevant statistics bureau, there are more than 1,700 enterprises above designated size in China's valve manufacturing industry, with 3.26 million tons of valve production, total industrial output value of 114.7 billion yuan, and total profit of 6.39 billion yuan. In order to meet the needs of a complete set of manufacturing projects, an enterprise needs to manufacture the valves needed for the project, which determines that all the valve manufacturers will provide more and more trends.

In recent years, energy conservation has become the principle and goal of industrial development. From the aspect of energy conservation, the development of steam traps is a general trend, and it is developing to subcritical and supercritical high parameters to meet the demand for low energy consumption. The valve companies only effectively and clearly understand the status quo in the industry, continue to strengthen the optimization of their own products, strengthen the awareness of hardship, strengthen the corporate culture and market service concepts, only to achieve stability and fast, fast and refinement, refinement and stability in order to allow enterprises In the increasingly fierce competition in the pump industry to survive and seek development.
Biomass Pellet Burner use biomass pellets,wood chips etc as fuel, in suspension,boiling,half gasification pyrolysis combustion way, produce hot flame, through radiation,convection heat transfer send the high temperature to thermal equipment.
It's a high efficiency and environmental equipment which mainly make up of automatic feeding system,fan blower,high temperature pyrolysis half gasification burning room,bocca,ignition system, provide brand new rebuilt technical plan for fossil fuel equipment change to clean fuel,get customers' favour,widely used in food processing industry,printing industry,coating industry,baking varnish,heating,bath etc industry.
The advantages of YGS-900,000Kcal/h Biomass Pellet Burner for Sales
1.Less investment, quick capital recovery;
2.Convenient transportation, transportation radius small, fuel price stability;
3.Convenient operation, safe, long service life;
4.Wide range of load adjusting, strong adaptability
5.This biomass pellet burner can match to the user`s heat devices,energy saving and environmental protection.
Technical Parameter /Specification details of biomass pellet burner machine
Model

Heating Power

(Kcal)

Main Power (kw)

Consumption(kg/h)

Measurement (mm)

Weight

(T)

How to Cooling

Heating for boiler

(T)

YGF-200,000

200,000

0.75kw

50kg/h

1900*910*1710mm

0.6T

Air-Cooling system

0.3T

YGF-300,000

300,000

0.75kw

75kg/h

1920*925*1750mm

0.7T

0.5T

YGF-450,000

450,000

1.12kw

115kg/h

1830*1100*2130mm

1T

0.75T

YGF-600,000

600,000

1.9kw

150kg/h

2340*980*2180mm

1.6T

1T

YGS-600,000

600,000

1.9kw

150kg/h

2340*980*2180mm

1.6T

Water-cooling system

1T

YGS-900,000

900,000

3.1kw

225kg/h

2790*1190*2400mm

2.2T

1.5T

YGS-1200,000

1200,000

3.7kw

300kg/h

2900*1300*2420mm

3T

2T

YGS-1800,000

1800,000

5.25kw

450kg/h

3180*1490*2400mm

3.8T

3T

YGS-2400,000

2400,000

8.45kw

600kg/h

3250*1660*2520mm

4.8T

4T

YGS-3000,000

3000,000

10.45kw

750kg/h

3800*1950*3130mm

8T

5T

YGS-3600,000

3600,000

10.45kw

900kg/h

3950*2100*3270mm

9T

6T

YGS-4200,000

4200,000

10.8kw

1050kg/h

4050*2200*3370mm

10T

7T

YGS-4800,000

4800,000

10.8kw

1200kg/h

4200*2350*3400mm

11T

8T
Product Show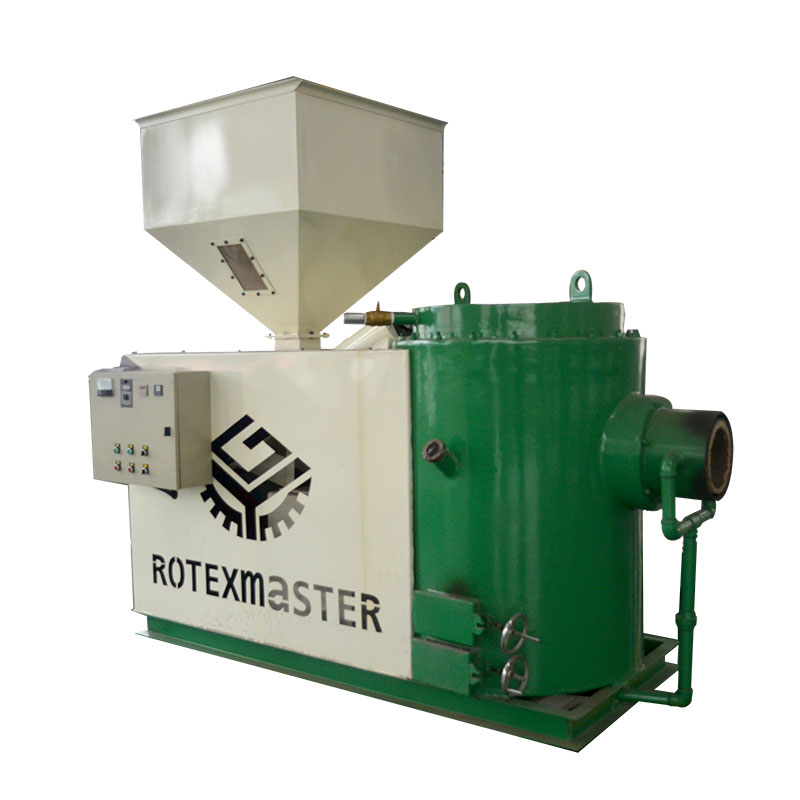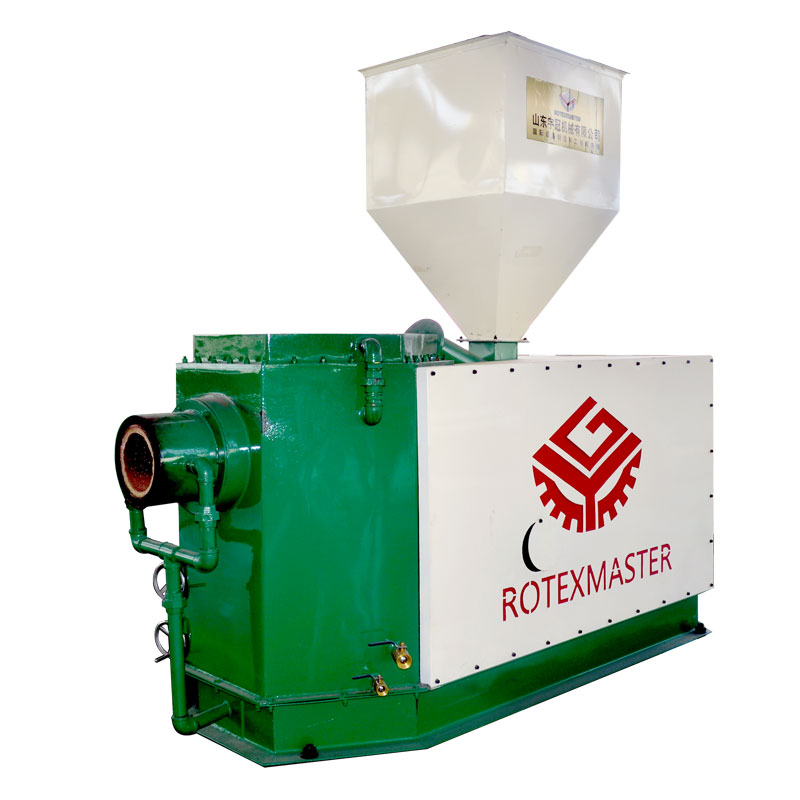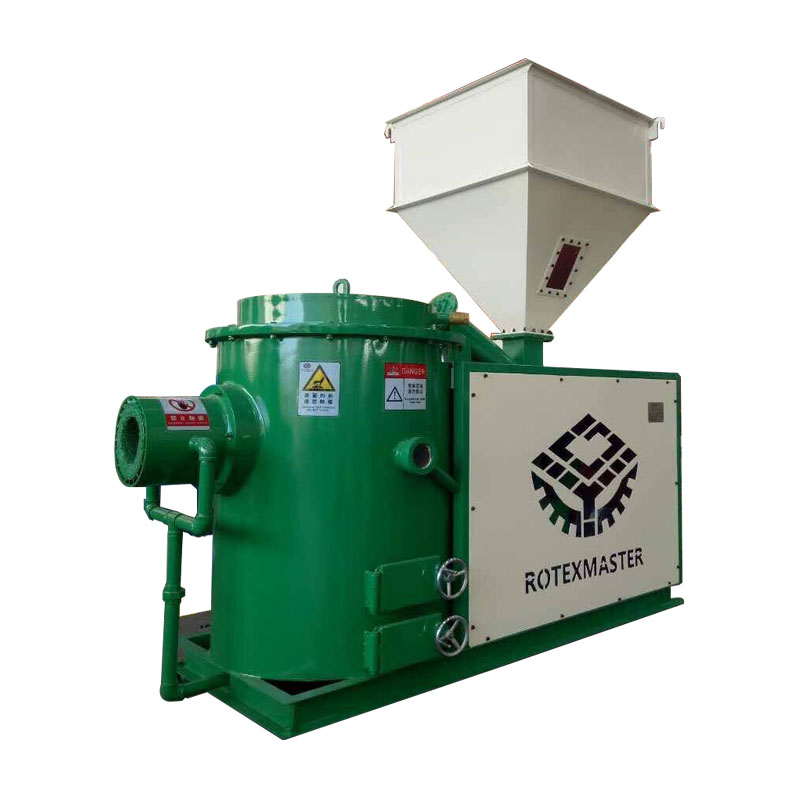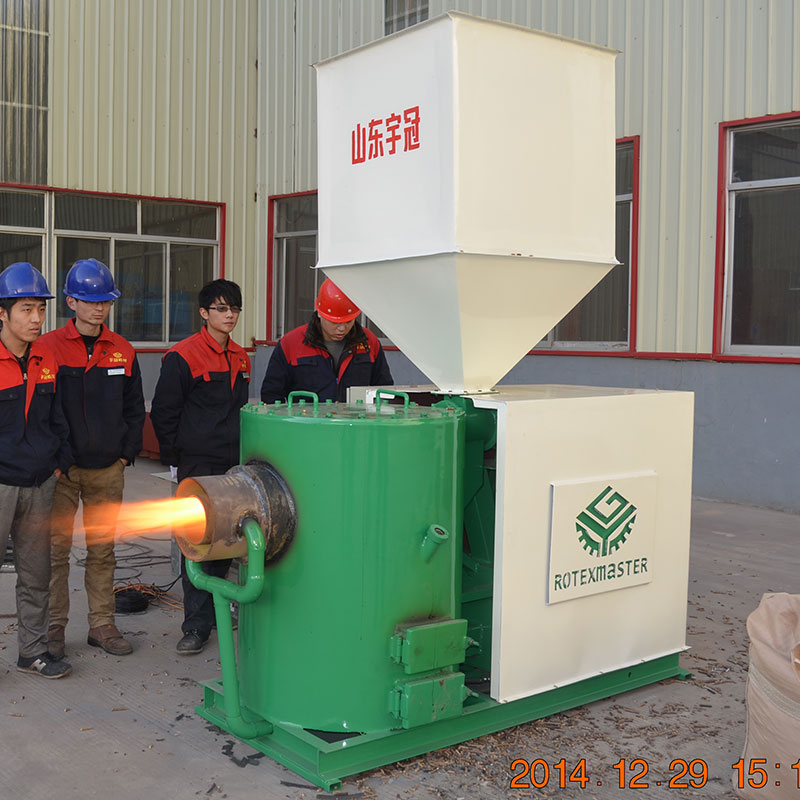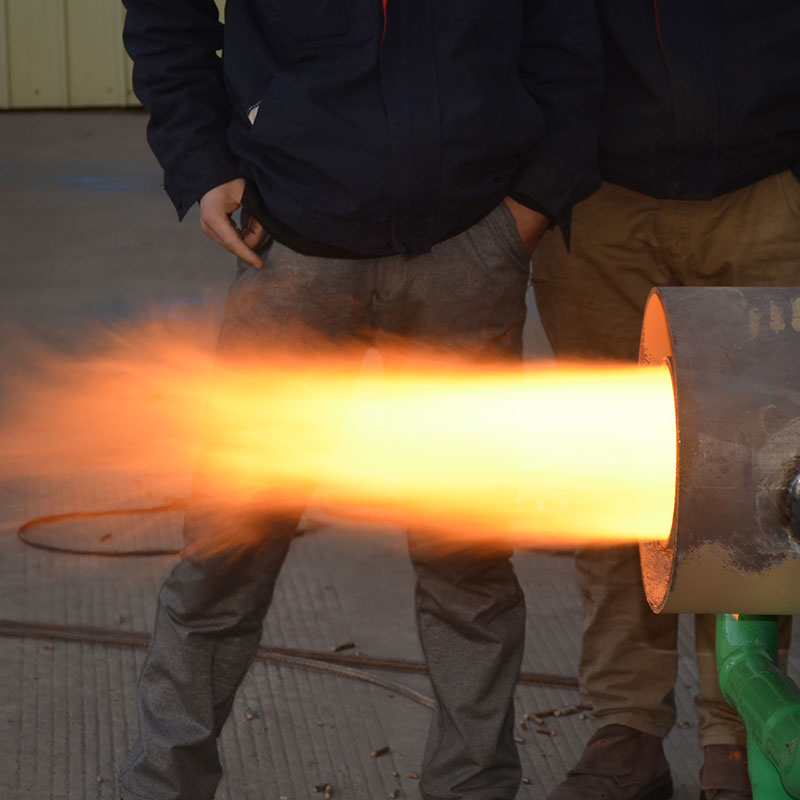 FAQ
1. What's your raw materials ? wood pellets or rice husk pellets or oat hull pellets or others ?
2. You want to use biomass pellet burner supply the heating use for which equipment ? boiler ? or dryer or others ?
3. Please send me your boiler or dryer size ? for example , fire door height , we will confirm the pellet burner how to connect and install to your equipment .
4. Your Voltage ? 380V, 50HZ, 3 Phase or 220V or other votage ?
Biomass Burner,Biomass Pellet Burner,Biomass Pellet Burning Machine,Energy Saving Biomass Burner
Shandong Rotex Machinery Co.,Ltd , http://www.woodpelletmachinery.com