Model NO.:

SR1102

Diameter:

6"

Certification:

ISO

Tire Design:

Diagonal Tire

Brand:

Southeast Asia\Aferica

Wheel Metal:

Rubber

Trademark:

shizheng

Specification:

6"X1.5"
Classification:

Tires

Type:

Tube

Usage:

Wheelbarrow

Tread Pattern:

as Customer Request

Main Market:

Southeast Asia\Aferica

Rim:

Plastic/Metal

Transport Package:

Container

Origin:

China
We are an export enterprise mainly manufactures various wheelbarrow tyres, inner tubes and wheelbarrows with reasonable price and high quality. 
And we have been in this field for many years. We manily export goods to Southeast Asia, Africa, South Asia and other places.
At present, we can produce different types of
wheel barrow tyre, inner tube, penumatic rubber wheel, solid rubber wheel, ATV tyre, foam wheel, castor and motocycle tyre.
Available sizes are as follows:
6"x2"
8"x2.50-4
10"x3.00-4
10"x3.50-4
10"x4.10/3.50-4
13"x3.50-6
13"x4.00-6
13"x5.00-6
15"x5.00-6
14"x3.50-7
13"x3.00-8
14"x3.50-8
15"x6.00-6
16"x4.00-8
16"x4.80-8
16"x6.50-8
18"x8.50-8
18"x9.50-8
20"x8.00-8
20"x10.00-8
20"x10.00-10
22"x11.00-10
25"x7.00-18
Wheel barrow tyre Pattern:
Square, horn, diamond, sawtooth, willow leaf, curved lines, waved, block, flag, comb, turf, stud and dense pattern.
Quality: highExport Markets: Global
Main Material: Natural Rubber
Package: In Bulk, Woven bags, Plastic package, Cartons, Pallet as your requirement.
Origin: Qingdao, China
Supply Capacity: 50000 pieces/month
Our advantages:
1) Reasonable price: We are a professional export-oriented company with our own factory.
2) Timely delivery: within 3-4 weeks3) Complete procudtion equipment.
4) Experienced engineers and workers.
5) High quality: Strict quality inspection procedures.
6) Free Samples for confirmation&OEM service.During sale:1) take responsibilities if there is any technical problem
2) Provide assembly services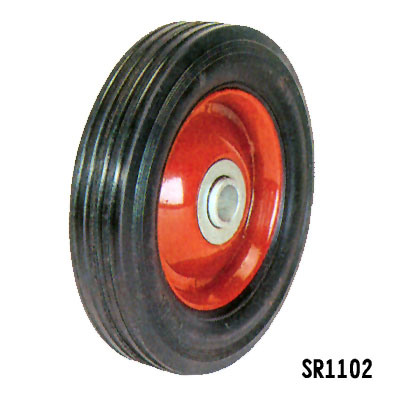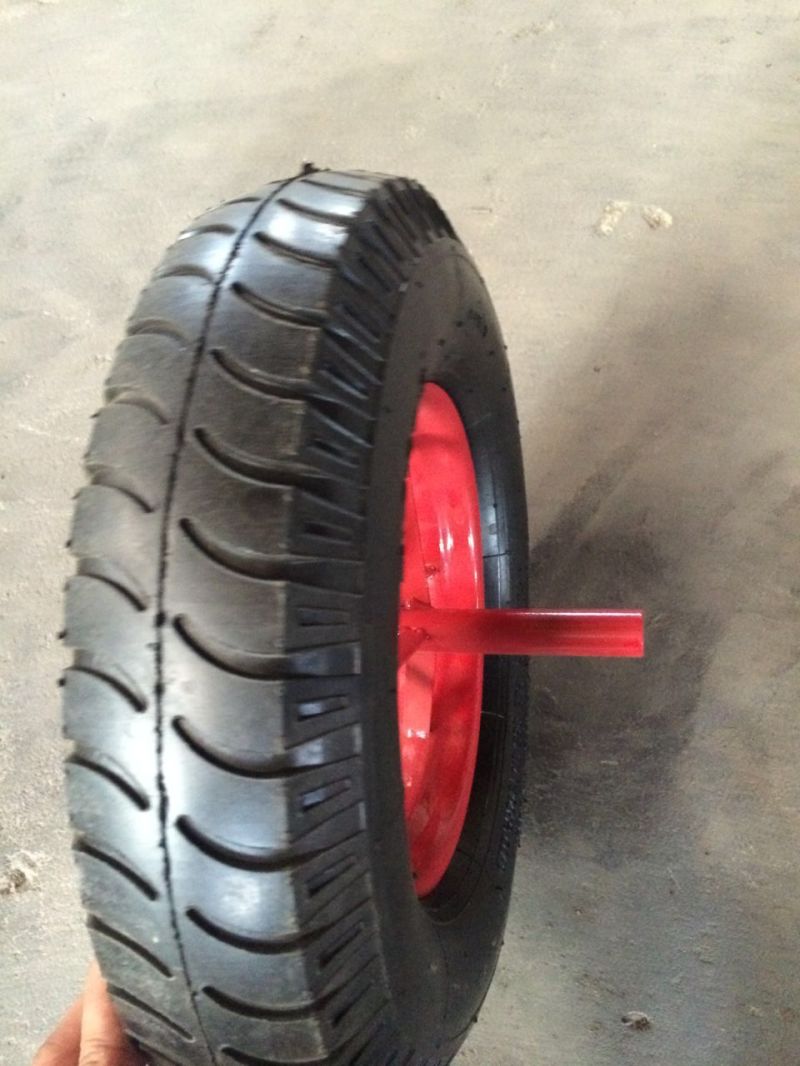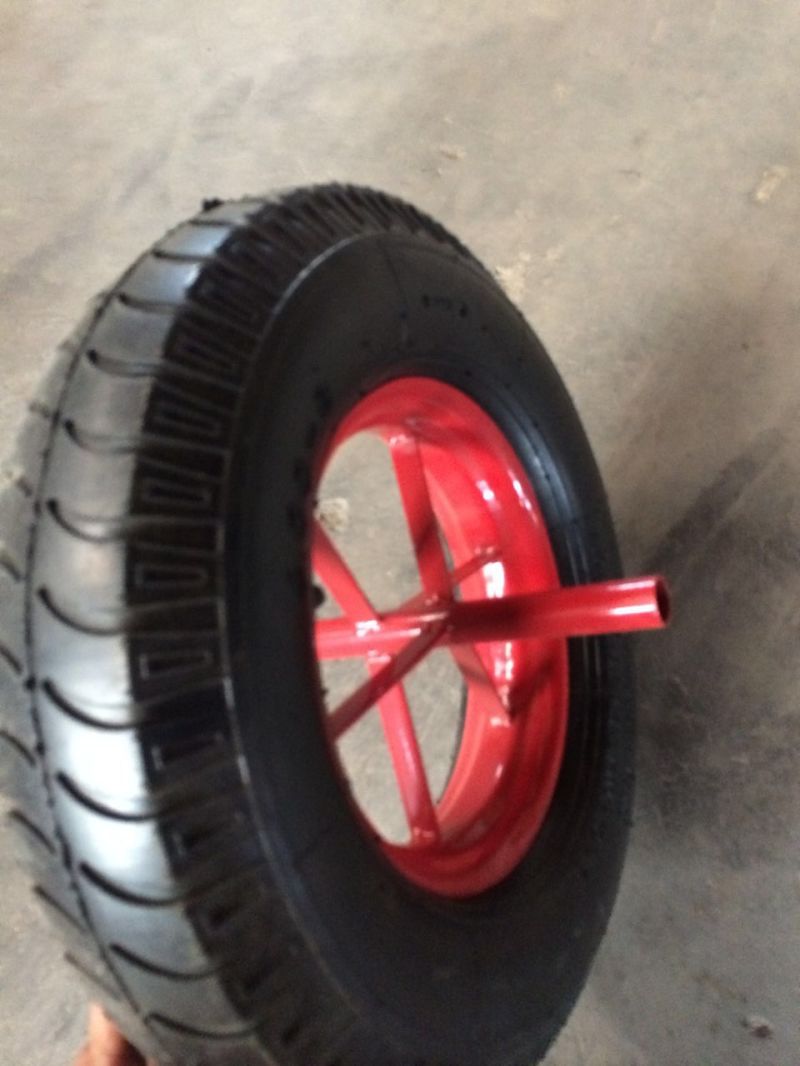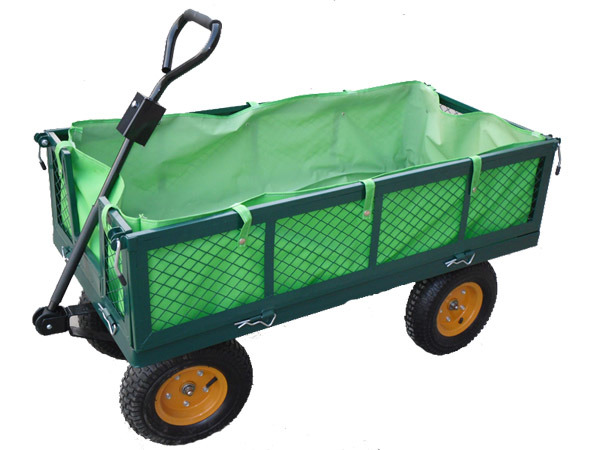 Single two three four spindles CNC High Speed Drilling Machine for metal plate, clapboard, flange, tube plate, in the filed of petrochemical boiler and power flange industry, also for plate in building, bridge, iron tower etc.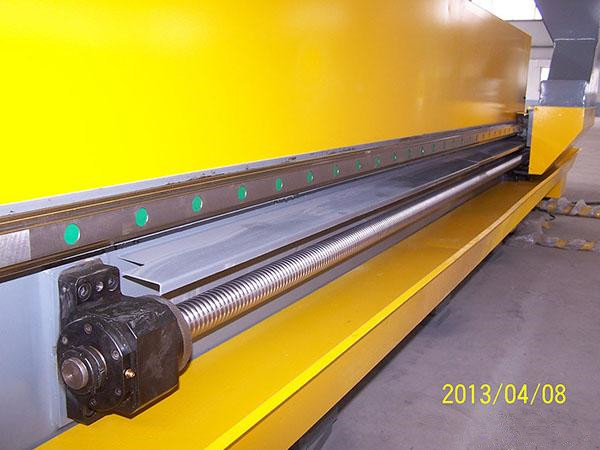 1) High-speed internal cooling, high efficient processing
2) High rigidity, anti-shake resistance, high precision
3) Identify the CAD graphic files intelligently, and automatically convert into the processing programm; Support off-line programming
4) The most optimal processing sequencing, the most optimal path control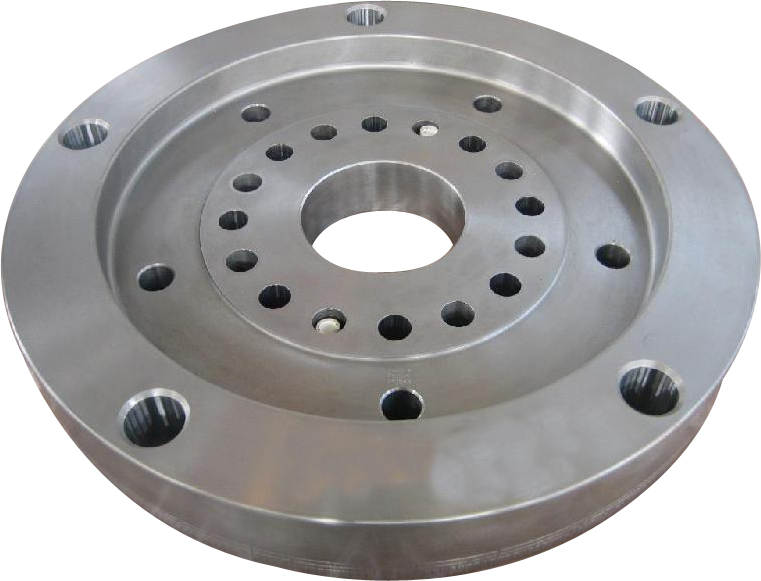 This equipment is an improved version double power heads Drilling Machine with high accuracy, high efficiency, high rigidity, high reliability, the work table is divided into four processing zones, and you can load and unload the workpiece and program while drilling. It can be used to drilling connecting plates, foundation plates, end panels, templates, flanges, structural components and other parts in steel structures, bridge building, power communication tower, heat boiler, etc.

This machine is mainly composed of movable gantry, base, table, support frame, movable support, left/right bracket, power head, automatic chip conveyor, circulation cooling device and electrical system etc.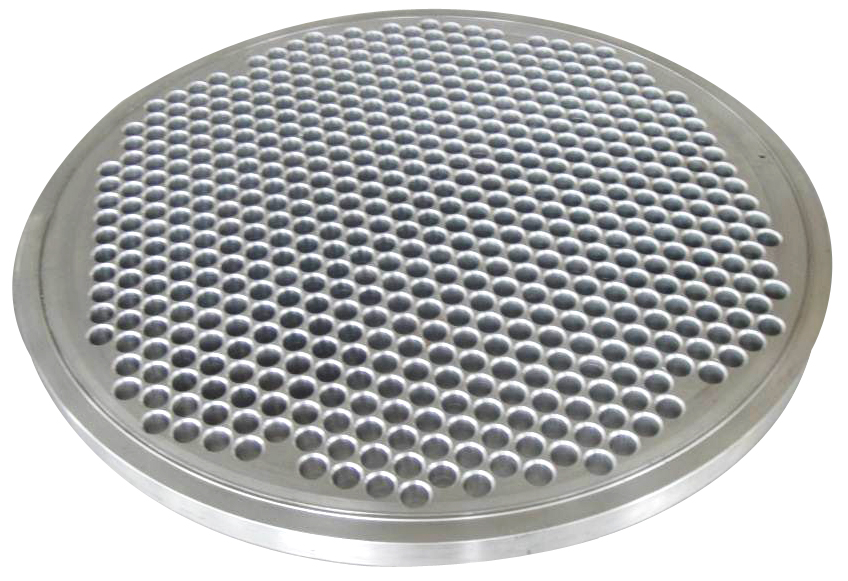 Clapboard Drilling Machine,Multi Spindle Drilling Machine,High Speed Drilling Machine,CNC Clapboard Drilling Machine
Shandong Sunrise CNC Machine Co., Ltd , https://www.scmcnc.com