Certificates:
ABS, BV, CCS, Ce
Transport Package:
Electrical Hydraulic Orange Peel Dredging Grab Is
Single line Hydraulic remote control Clamshell Grab Bucket
1:Product information:
Single line Hydraulic remote control Clamshell Grab Bucket ore bulk grab is an efficient tool for loading and unloading sands, coal, mineral powder and bulk chemical fertilizer. The mechanical structure for opening &Â closing is succinct and original. It is easy to use and can work under any circumstances in order. The grab is equipped for the crane which has two hoisting drums and used for grabbing bulk materials. Now the grabs are widely used in ports, electricity, vessel, metallurgy, preservation and transportation, and are exported in batches.Using 3D Virtual Design, by Collision and Interference Checking and taking Dynamic Simulation Test, the products can be showed in the stage of design Intuitively, which can secure the product's quality and outward appearance.
 
2:grab features.
The wide opening width enables outstanding performance in handling the iron bar and light weight enables operation efficiency.
Unlimited clockwise and anti-clockwise 360 degree rotatable
Special designed swing bearing for durability and big cylinder for more power
Check valve is embedded for better safety in case of shock, value enclosed for better safety from damage.
Wear resistant special solid steel is used and no extra reinforcement is required.
Flexible choices dependent on job environment
Rotating speed controlable.
Versatile applications including handling of stone and wood,  scrap handling, landscaping works, sorting and cleaningup.
Minimized hydraulic trouble which may occur during rotating works.
 
4:Packaging &Â Shipping
Package: Normal wooden box, Strong wooden box or as your requirement.
Delivery Time:Â about 40 days since the date of receipt of the deposit
 
5,Technical questionnaire
:25t fit to 25t cran/size of grab:refer drawing
/ Empty grab opening time:12s  / cubage:6-12m3 
/ Empty grab closing time: 18s  / Rating burthen:~16t
/density:~1.0-2.0t/m3Â Â Â Â Â Â Â Â Â Â Â  / Grab dead weight:~9.2t
 
,
1)/SWL:Â Â Â Â Â Â Â Â Â Â Â Â Â Â Â Â Â Â Â Â Â  SWL25 T
2)./Sheave dia:Â Â Â Â Â Â Â Â Â Â Â Â Â Â Â  650mm
3)./Wire rope dia:Â Â Â Â Â Â Â Â Â Â Â  36mm
4)./Stroke:Â Â Â Â Â Â Â Â Â Â Â Â Â Â Â Â Â Â Â  -1529mm
5)./Max. width when open:Â Â Â Â Â  3828mm
6)./Working height:Â Â Â Â Â Â Â Â Â Â Â Â  10000mm
7).()/Dead weight:Â Â Â Â Â Â Â Â Â Â Â Â Â Â Â  ~9.2T
 
 
,/materials;
1)./SCOOPÂ Â Â Â Â Â Â Â Â Â Â Â Â Â Â Â Â Â Â  Â Â Â Â Â Â Â Â Â Â Â Â Â Â Â Â Â Â Â Q345B
2)./Stay bar:Â Â Â Â Â Â Â Â Â Â Â Â Â Â Â Â Â Â Â Â Â Â Â Â Â Â Â Â Â Â Â Â Â Â Â Â Â  Q345B
3)./Leave structure one of the bolster:Â Â Â Â Â Â Â  Q345B
4)./Pulley:Â Â Â Â Â Â Â Â Â Â Â Â Â Â Â Â Â Â Â Â Â Â Â Â Â Â Â Â Â Â Â Â Â Â Â Â Â Â Â  Q345B hot rolled
5)./Pulley axes:Â Â Â Â Â Â Â Â Â Â Â Â Â Â Â Â Â Â Â Â Â  Â Â Â Â Â Â Â Â Â Â Â 42CrMo,strengthened
6)./Pulley axletree                      Famous-brand bearing of China
7)./Axes:Â Â Â Â Â Â Â Â Â Â Â Â Â Â Â Â Â Â Â Â Â Â Â Â Â Â Â Â Â Â Â Â Â Â Â Â Â Â Â Â  42CrMo,strengthened
8)./Bushing:Â Â Â Â Â Â Â Â Â Â Â Â Â Â Â Â  Â Â Â Â Â Â Â Â Â ZGMn13
 
9).,/Bottom lips                      HARDOX500
10)./parts list                             /chart
 

Remote control

APLLO

Sealing parts
PARKER
AMERICA

solenoid valve
VICKERS
AMERICA

Hydraulic oil pipe
 EATON,MANULI
,

batteries
STK
AMERICA

Cylinder

Local famous brand

Wire rope

 Local famous brand
Others
Refer above
 
Picture Reference.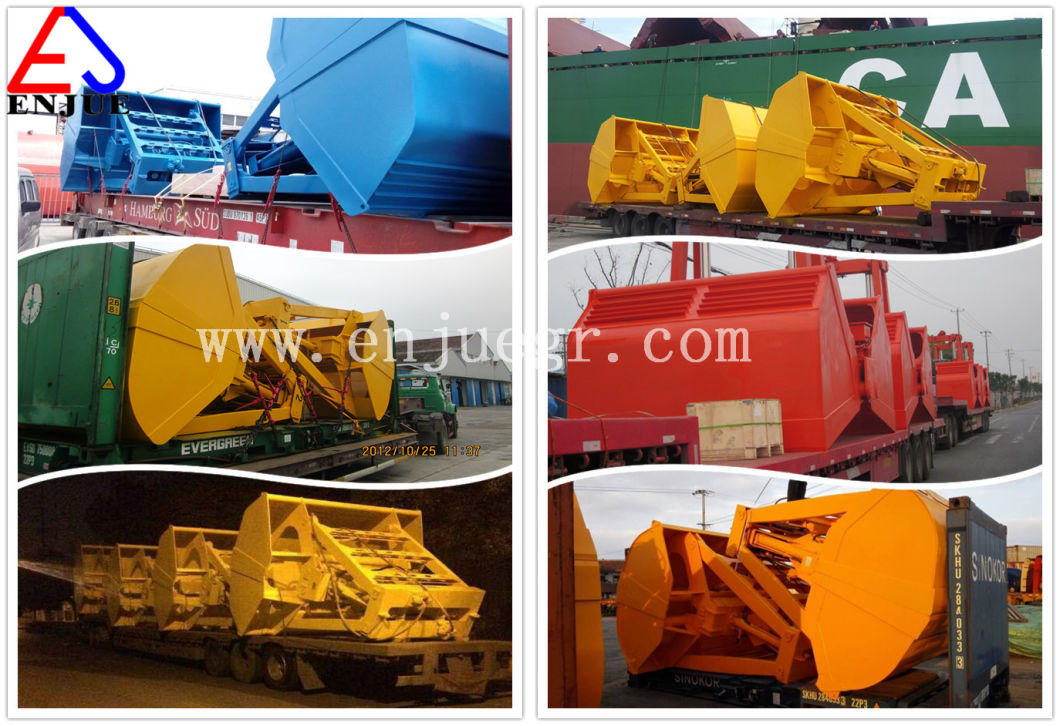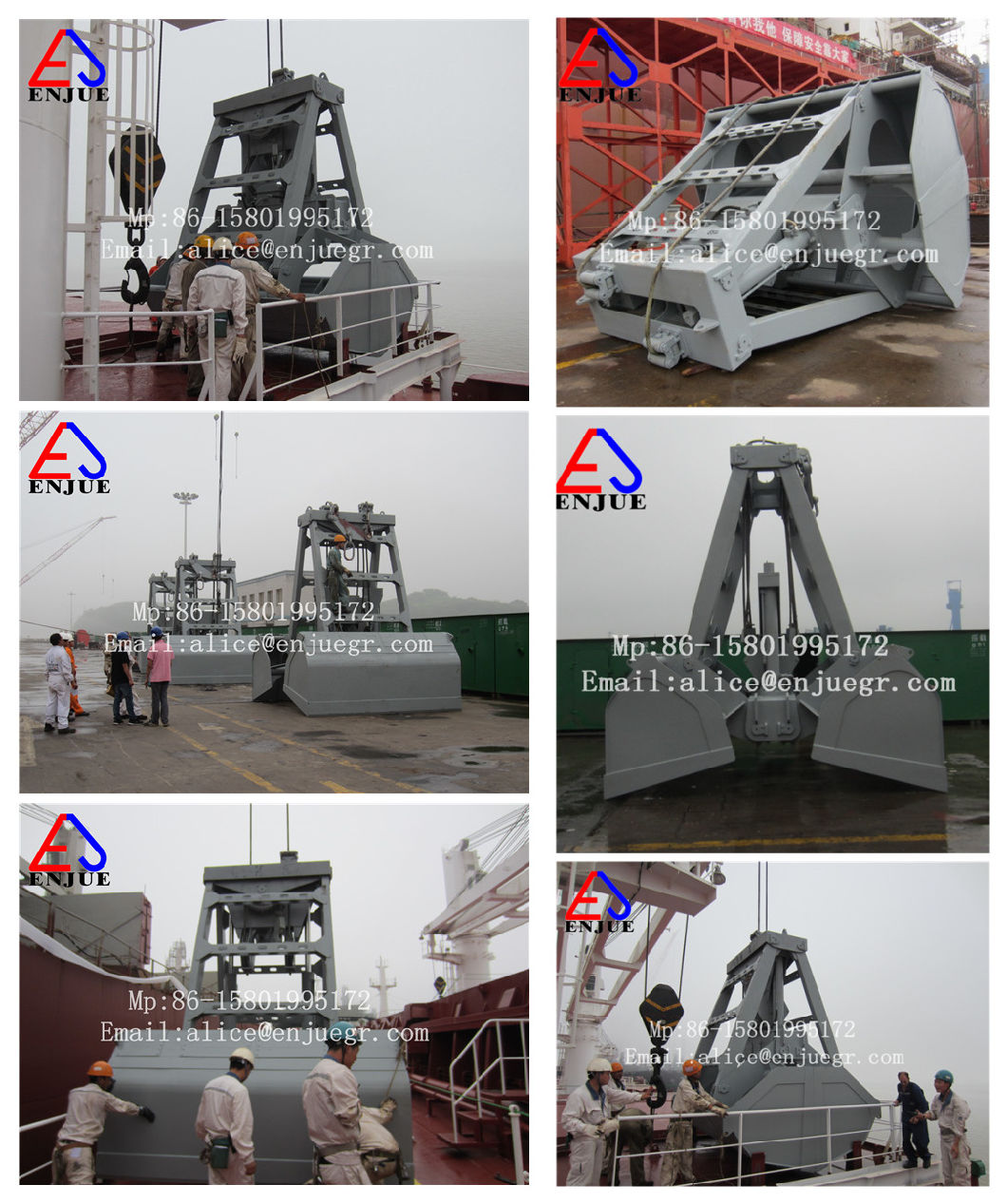 Goodsense Spare Parts advantages:
1.Quality and economic.
2.A wide range of spare parts,you can find anything you want in GOODSENSE.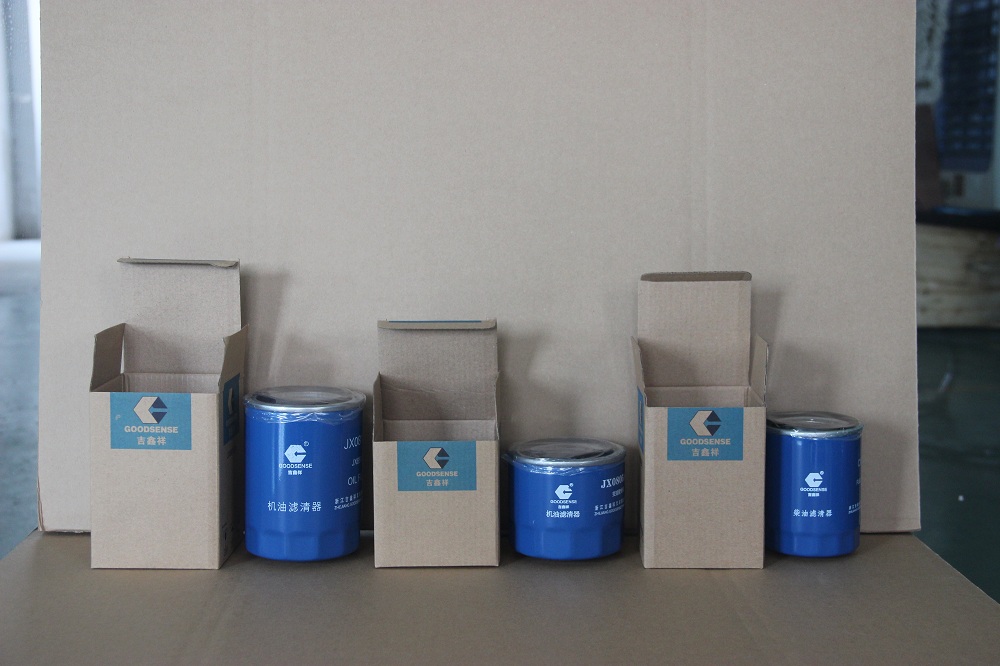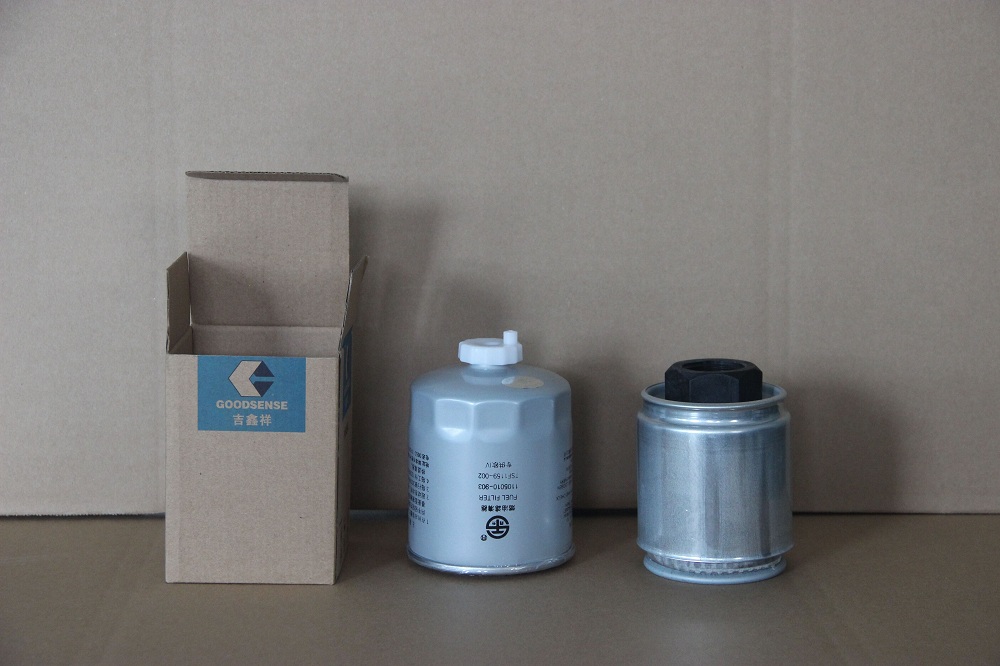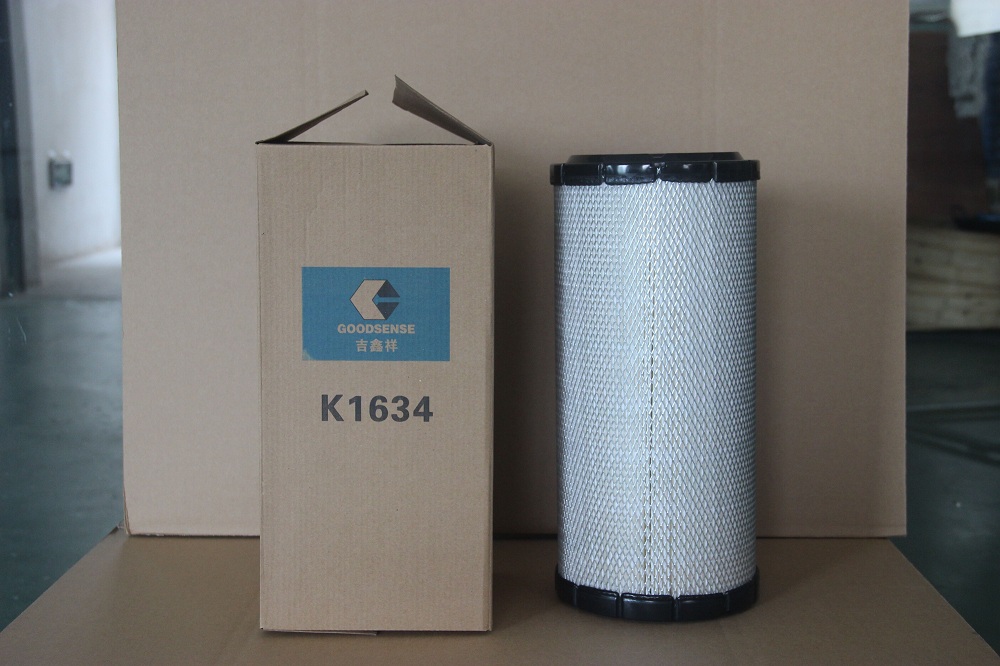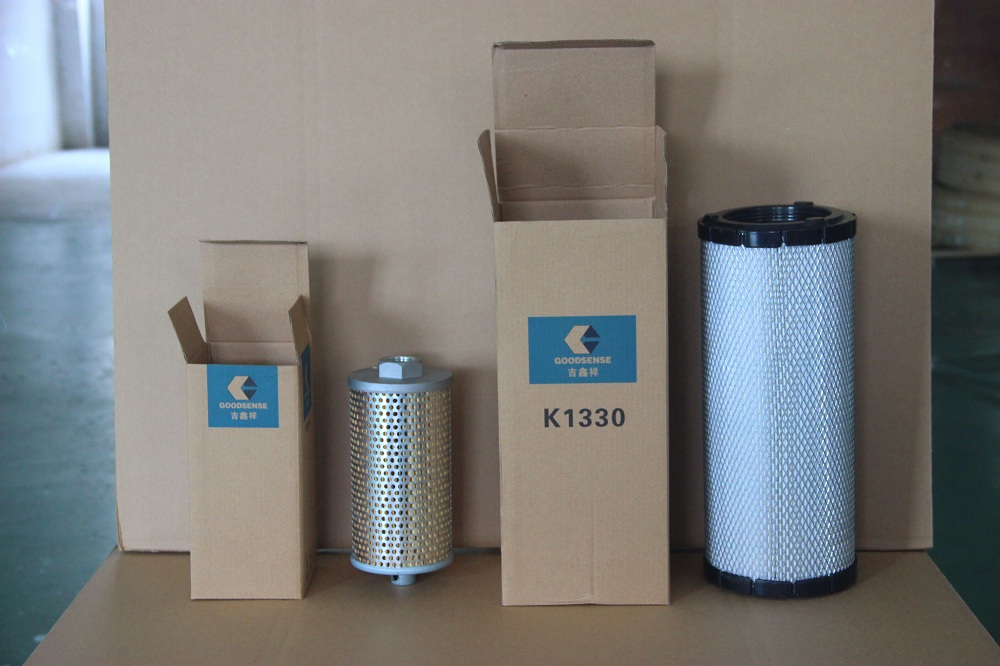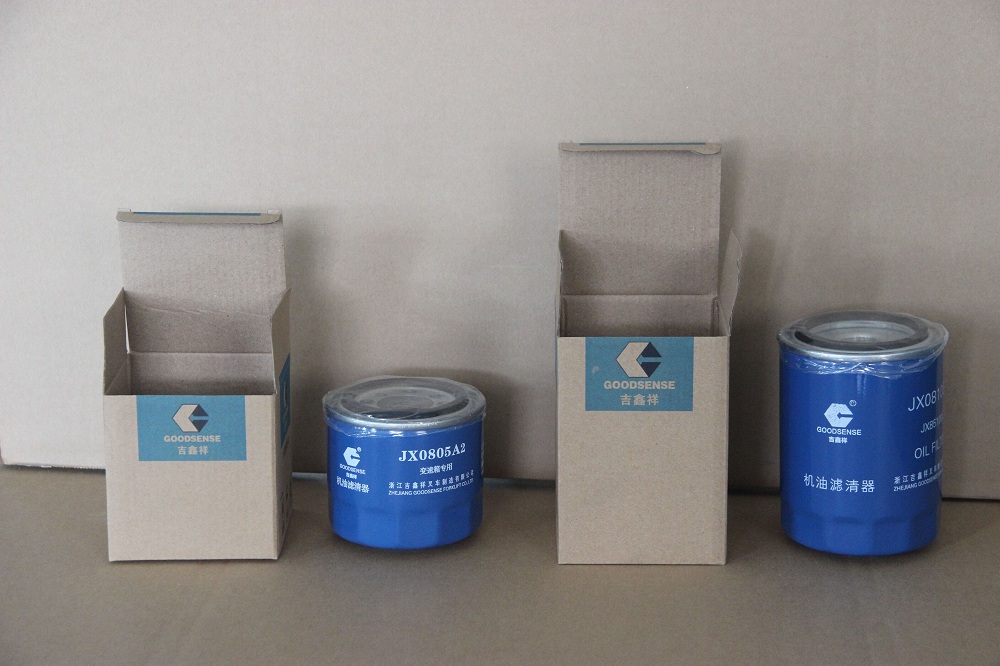 Application Area:
1.Every kinds of forklift.
If you have any other questions,please contact us directly.Our product are all with high quality.And we invite you to visit our factory.
Spare Parts
Spare Parts,Quality Forklift Parts,Goodsense Forklift Parts,Forklift Spare Parts
ZHEJIANG GOODSENSE FORKLIFT CO.,LTD , https://www.dieselforklift.nl