Current:
Alternating Current
Power Source:
Fiber Laser
Output Wave Length :
10.6um
Output Power Range:
300-3000WÂ Â Â 
Diameter of Laser Beam :
20-25mm
Water Chiller   :
Lsjr-500bx Chilling System
Transport Package:
Wooden Cases
Origin:
Wuhan City, China
Hot sale high power 3000w stainless steel laser welding machine
Laser welding application
Laser welding is mainly used in automobile, tools, home appliance, steel industry and others, for
 
example nest gear of transmission, flying wheel, airbag, rock arm, muffler, silicon oil shock
 
absorber, hydraulic torque converter, wood saw blade, diamond saw blade, radiator of water.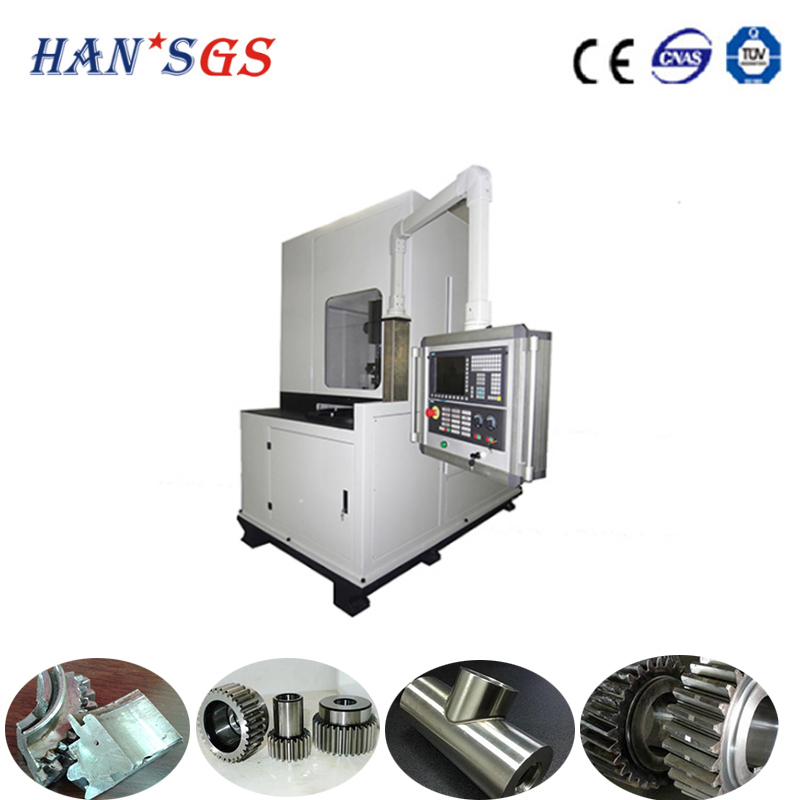 Specifications:
Model

GS-HC03

 

Laser source

Rofin-DC030 (fiber/CO

2

)

Output wave length

10.6 um

Output power range

300 - 3000W

Power stability

±

2% (long term)

Diameter of laser beam

20 - 25 mm

Laser beam stability

≤

 

0.15 mrad

Water chiller

LSJR-500BX chilling system

rated refrigerating

50kW

CNC machine tool (X, Y, Z -axis)

Location accuracy

≥±

0.02 mm

Relocation accuracy

≥±

0.01 mm

4-station and auto loading turn plate

0.9 s/station

  

Processing parameters

Max. Welding depth

5 mm

Min. Welding width

1 mm

Welding speed

1.5 - 3.0 m/min

Processing size

External diameter

Φ

40 -

Φ

130 mm

Internal diameter

Φ

35 -

Φ

70 mm

Thickness

20 - 60 mm

Max. Length of gear shaft

350 mm

Max. Diameter of gear shaft location

Φ

35 mm

Control system

SIEMENS 828D+auxiliary PLC
Technical parameter of fiber laser welding
welding depth(mm)
0.5
0.8
1
1
1
2
2
2
3
3
3
4
4
5
welding power(k w)
0.5
0.5
1
1.5
2
2
2.5
3
2
2.5
3
2.5
3
3
welding speed(m/min)
0.8
0.5
1.3
2.5
4.5
2
3
3.2
1.6
2
2.4
2
2.4
1
Note: After welding of stainless steel material ,welding seam the mechanics indexes are reaching or higher than the parent material properties, and the weld forming looks good, no macroscopic defects porosity, cracks appear
Customer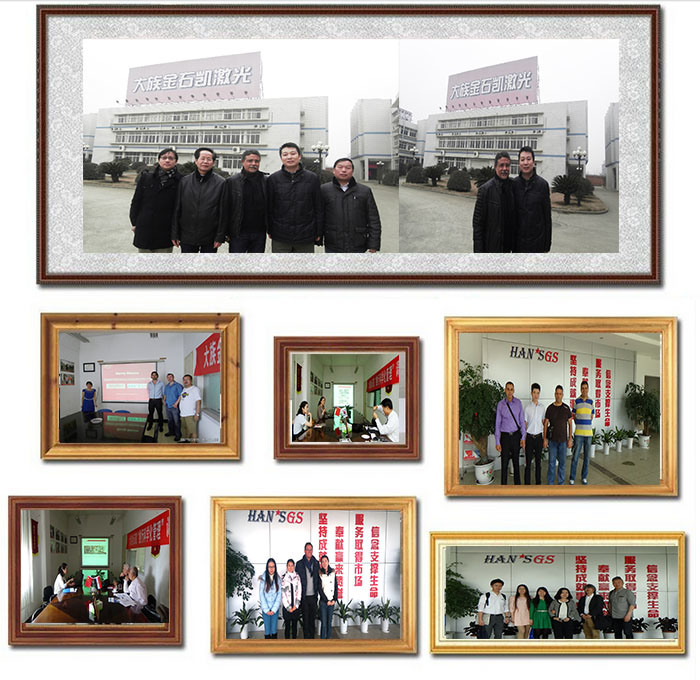 The advantage of laser welding
(1) can reduce the amount of heat input to the minimum. The range of heat affected zone is small, and the deformation caused by heat transfer is also the lowest.
(2) the welding process parameters of 32mm thick plate and single channel welding have been certified, which can reduce the time required for heavy plate welding and even avoid the use of filler metal.
(3) there is no need to use electrodes, no electrode pollution or damage concerns. And because it does not belong to the contact type welding process, the loss and deformation of the machines and tools can be minimized.
(4) laser beam focusing, easy alignment and by optical instrument guide, can be placed in the appropriate distance from the workpiece, and can guide in the equipment or the obstacles around the work piece, and other welding rules can not play due to the limited space.
(5) the workpiece can be placed in enclosed space (controlled by vacuum or internal gas environment).
(6) the laser beam can be focused in a small area and can be welded with small and close spaced components.
Our team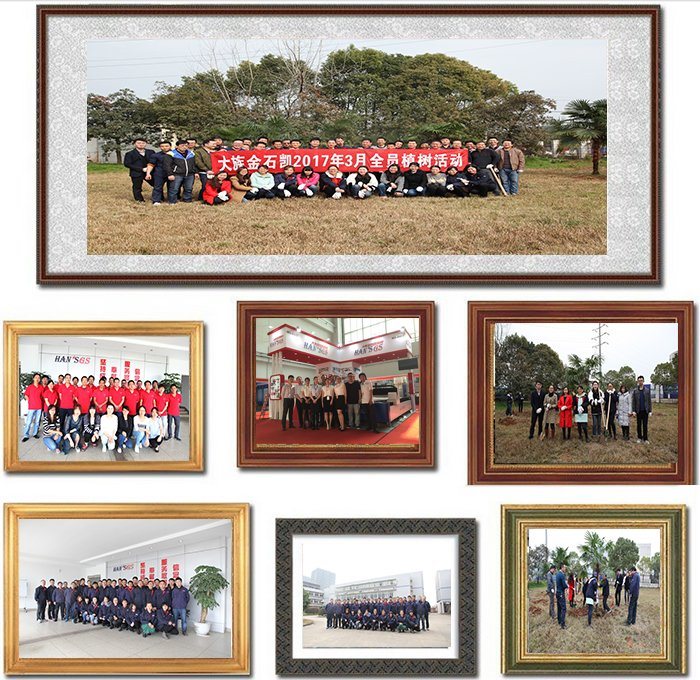 Cleaning Equipment,Flour Milling Machine Co., Ltd. , http://www.flourmillequipments.com