Application:
printing and Dyeing Machinery
Using Machine:
Monforts/Babcock/Famatex/Artos/Bruckner
Name:
Suzuki Stenter Parts
Type:
Japan Hirano Stenter
Transport Package:
Wooden Case
We are specialized in fabricating printing and dyeing machinery spare parts,
free samples can be provided for testing,
Our core competence lies in the production of wide range of products like stenter clips,chains &Â pin plates of various types of STENTER MACHINES . We are approved vendors for leading Stenter Machine manufacturers in Pakistan, Turkey, India, Italy, Japan etc over the world.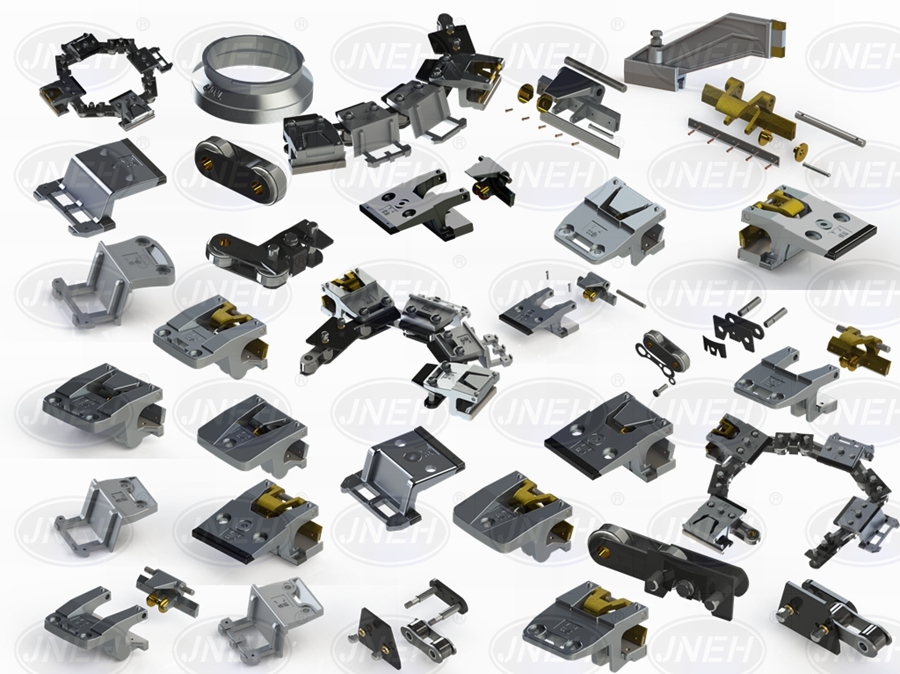 Main product name:
stenter clip, pin holder, pin plate, chain link, graphite slide rails, non-lubrication railway, pin bar, cloth roll, doctor, doctor bracket, end ring, cloth knives, pin wheels, three/four fingers selvedge uncurler, brush wheel
Application industry:
Stretching machine/Mercerizing machine/Blanket machine/Coating machine/Steamer/Oxygen bleaching machine/flat screen printing machine
Applicable to the world famous dyeing machinery manufacturers,Such as Germany, Japan, South Korea, Switzerland, the United States and so on:
MONFORTS/ILSUNG/EHWHA/HIRANO/MEGATEX/SAMILL/Suzuki/BABCOK/TOKYO/FAMATEX/ARTOS/BRUCKNER/Wakayama/Taihei/Wakayama/BABCOK
/BRUCKNER/Berg/KRANTZ/HYDROMAG/VIERO
As well as all dyeing and finishing machinery made in China.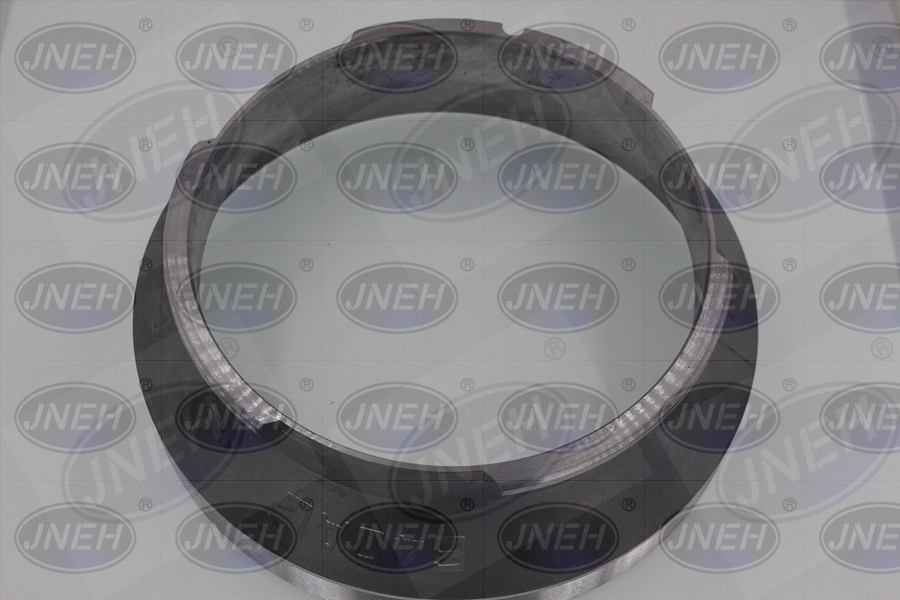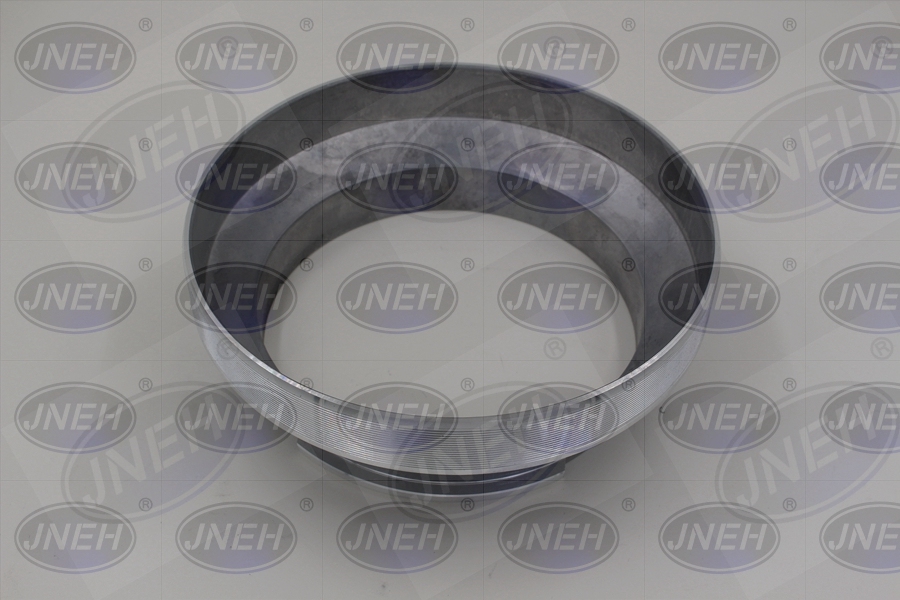 Application:
Textile Dyeing Machine,fomer mest germany BABCOCK heat setting stentering range,
Suitable machine type:

Monforts Heat Setting Stentering Range
Shaoyong 774 and 1461-A Stenter
Shanghai 797 and 798 Stenter
Xinchang ZLMD 931 Stenter
Wuxi ASMA 503 Stenter
Pitch   60mm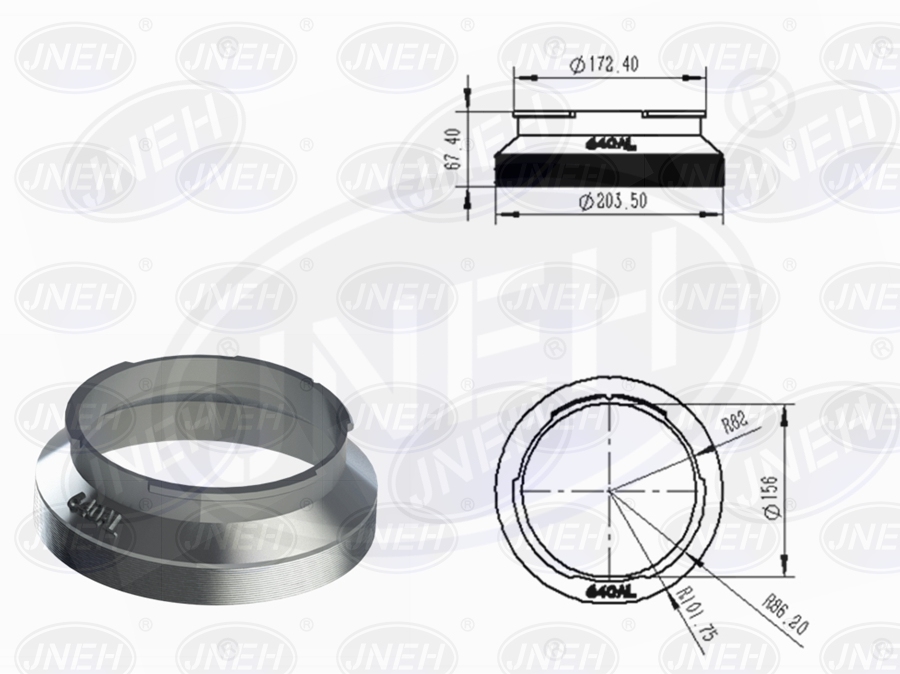 About us:
Erhuan factory was established in 1982, which specialize in making spare parts of pring & environmental machines, we highly values intellectual property and has gained many national patents. And it has also developed a number of high-tech products and passed the ISO9001:2008 international quality system certification. Our products are exported to American, Canada, Korea, Singarpore, Vitemen, India, Parkistan etc, more than 50 countries, the main products include:
 
Printing spare parts main products: we have more than 80 series 300 kinds of specifications products, such as cloth clips, chains, pin holders, pin plates,scraper, scraper holder, bulkhead,Lubrication plate,  three-finger selvedge uncurler, plate selvedge uncurler,guide rail boards etc; these procducts can be used in various of stenter setting machine, mercerizing machine, blankets machine, , coating machine, rapid steamer, oxygen bleaching machine, flat screen printing machine, printing and dyeing machinery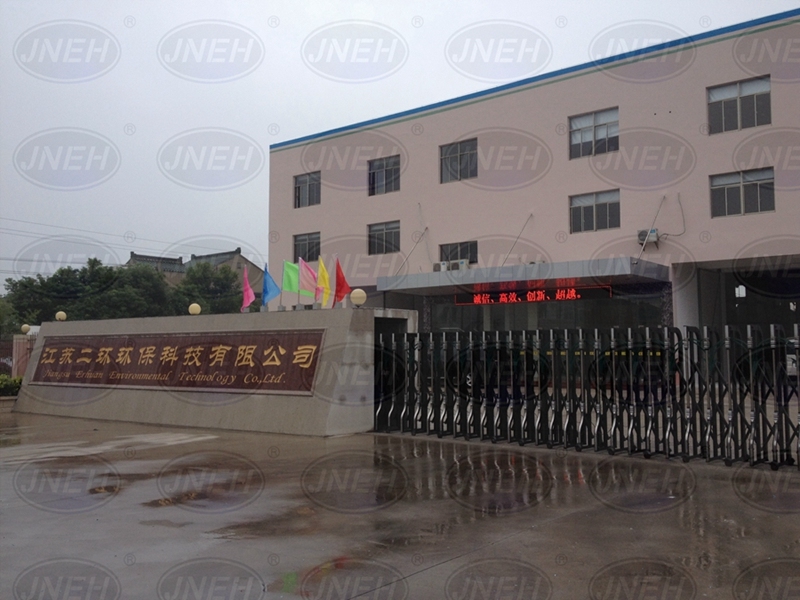 WNS series horizontal internal combustion boiler is a boiler shell type 3 passes wetback oil/gas fired boiler. After fuel is being atomized by burner, flame is full of the wave furnace and transfer heat via furnace wall, this is 1st pass; the high temperature smoke is collected in reversal chamber and then enters 2nd pass which is grooved tubes bundle area; after heat convection, air temperature gradually falls and goes to front smoke box and turn to 3rd pass, which is smooth tubes bundle area, and then enters chimney passing back smoke box and exhausted to the atmosphere.
WUXI ZOZEN BOILERS CO.,LTD. , https://www.cnzozen.com